Do you know the secret to becoming wealthy through real estate?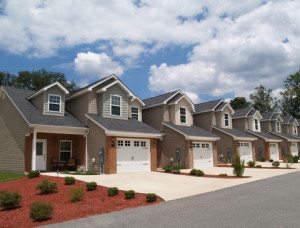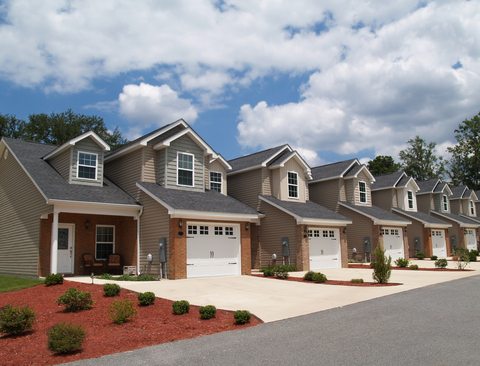 The answer is easy. The real estate investing secret to wealth is find and acquire a cash flowing rental property that will appreciate in value over time.
Next keep buying  cash flowing properties until the income from your real estate investing can allow you to leave your job.
If you are starting out investing in real estate investing I want you to read the following statement as many times as possible until its part of your subconscious mind
Are you ready?  You make money in real estate when you buy not when you sell
Why?  Because   you can only make money from a piece of property when you buy at below market value.
If you bought a property because you think it's going to appreciate in value you are encouraging disaster.
You see the major reason that many novice investors and homeowners in the United States lost money in the housing market depression – is because they believed they had a flawed belief about the value of real estate.
Many homeowners and wannabe real estate investors assumed that the prices of real estate could only go up.
What they forgot to understand was that for every upside in the real estate market there is a downside. So when a combination of economic and political events hit home … many investors were hammered.
My hope is that as you are reading this article you'll not fall into the trap of buying money-sucking properties.
I hope you'll be able to buy the right property … sleep well at night… never have to buy sleeping tablets when you think about your investments…or end up in foreclosure.
What I am going to share in this article will be beneficial if you are just starting out investing in real estate.  I am assuming you already own your first property.
If you are about to start investing in rental properties the first thing you must do is to find the best location that supports your investing decision.
Why? Because you'll never make money if you don't buy properties in the right location that your customers-that is people who rent-want to live
This is why you need to do your research properly or else you'll buy the wrong property.
The fastest way to know where renters live is for you to check out the classified ads in the area you want to invest in. what you are looking for is the ads from estate agents.
You want to find the main estate agents that people rent houses from.  When you approach them…the most important question you want to ask is: what are the top areas that most people who rent like to live.
You need to know these areas because they give you a clue to where the rental market is concentrated.
In fact if you can find this answer then you'll save yourself tons of money.  And you can easily narrow your choice easily.
Don't ignore the last advice I am giving you because investing in residential property is a business. You cannot sell to your customers what they don't like
That is the first rule of buying a rental property: Buy properties only in the area that renters live.
You can't go wrong if you follow this rule.